Trip to northern MOROCCO from Spain 2 days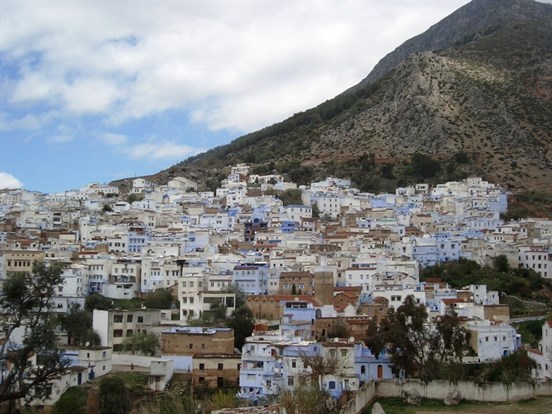 We have carefully designed this 2 days trip to offer you all these visits at an outstanding price!
Charming Hotel, with the best attentions, cultural visits and much more
You only have to enjoy it!!! 
THE TRIP: Tour to Northern Morocco - Trip to Northern Morocco  from Spain
Don't miss out on this voyage back in time. The medina with its flow of traditional robed crowds will enchant you. Shop and bargain in the shops in the bazaar. Listen to the hum of the looms, ride a camel, immerse yourself in the human sea and lose yourself in the maze of narrow streets under the seemingly endless domes. Get to know a way of life totally different from your own and experience the wonderful hospitality of the northern coast of Morocco while staying at a charming hotel.