Travel to Tangier 3 days from Spain .
Discover Tangier, one the most visited and cosmopolitan cities in Morocco with this 3 days tour. This trip includes Ferry and two nights with breakfast included.
With this trip to Tangier, you will be able to discover a different continent and culture only 9 miles away from Spain.
Visit Tangier and its main locations like: the Medina, the Alcazaba, the big and small Souk, the Port, the Beaches, the Hercules cave, the Espartel cape,....You cannot go from Tangier without haggling with local traders or trying the Moroccan gastronomy. If you like to go under recommendations, here you have a list of our recommended restaurants in Tangier.
In this tour to Tangier from Tarifa  you will be able to enjoy all this and much more . You can easily go to Tarifa by bus, daily departures.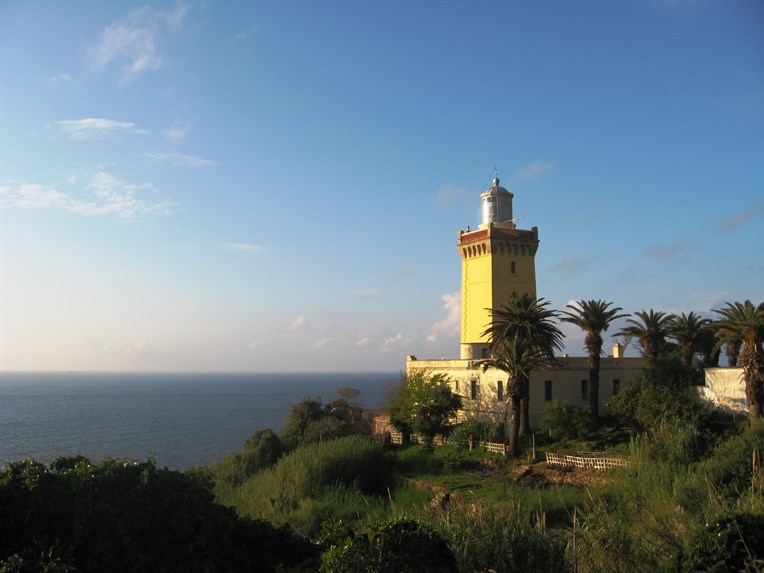 You can choose the accommodation you like most
Sign up and discover Morocco from Spain!