GRAND TOUR - LOW COST HOLY WEEK 2019
Take advantage of our offer of this travel of 7 days and travel all around Morocco this holy week.
The grand Tour  is a travel around Morocco from Tarifa to Tangier - Chefchaouen- Fes - El Alto Atlas - Merzouga Sahara - Tinerghir -  Ouarzazate - Erfoud - Ait Ben Haddou - Tiz´n´Tichka - Marrakech - Tangier.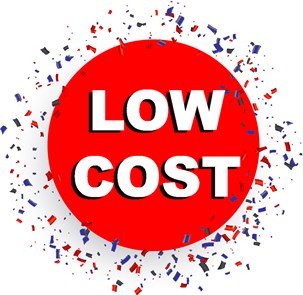 Visit the most amazing cities of Morocco in this incredible tour.
Live the Sahara experience and spend a night under a sea of stars, in a camp next to the dunes. Feel like a berber traveling  on a camel through the desert in the middle of the night so we will be able to see the down in the dunes. You will remember this experience for  the rest of your life!  
Without a doubt, you can't say no to this travel at this price!