Travel to Tánger 2 days from Tarifa
Discover Morocco through the beautiful city of  Tangier on this two-day tour for only € 139 (minimum 2 people)! Call us +34 954 224 241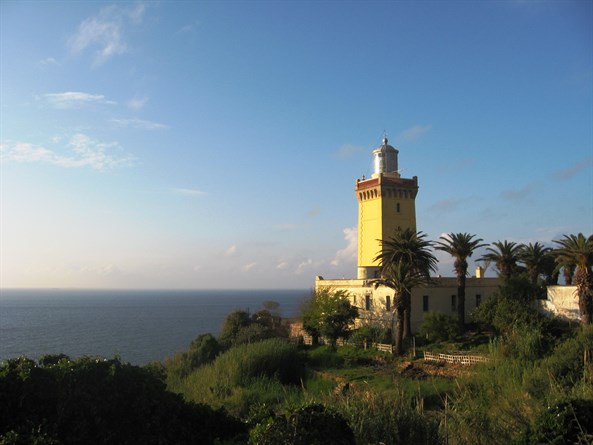 Do not miss out on the wonderful Tangiers with this two day trip to Morocco. You will visit the Cape Espartel where in certain occasions you can enjoy the union between the Atlantic Ocean and the Mediterranean Sea.
Nor will you miss the great Kasbah Museum on this two-day trip to Tangier.
It has a local guide who will accompany you in these activities.