Tour  to ASILAH  3 days from Tarifa 
Enjoy with this tour to Asilah from tarifa 3 days this coast side city. Walk around the medina, go to the beach or enjoy its delicious and cheap fish plates.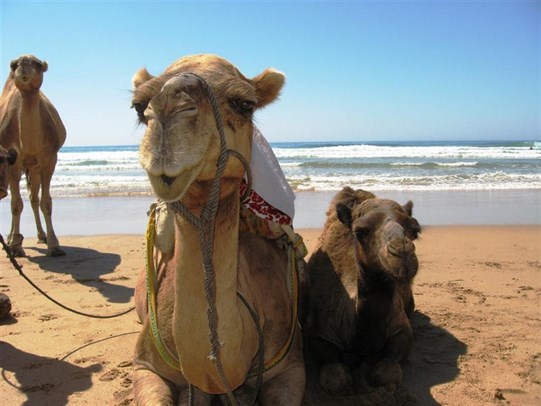 Asilah, pearl of the Atlantic Ocean, a quiet seaside resort town within Portuguese walls that once enclosed it. City of poets and painters, birthplace of Raissuli. Touched by the sea, Asilah is like an water color painting at sunset, where people get together to end the day by watching the sunset from a fort tower along the coast. Enjoy the beauty of this small fishing village on the Atlantic coast of Morocco, famous for its many beaches. Taste the exquisite local food made from the finest and freshest seafood. Shop and bargain in the bazaar. Experience another culture and the great hospitality offered to foreigners.