Would you like to Travel to a Riad In Tetuan at the Best Price?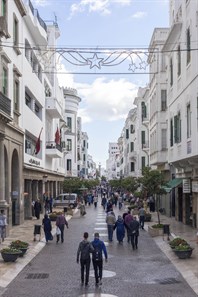 Tetuan, which in Arabic means "eyes" or "sources". Sometimes is known by the nickname "The White Dove",  and is a city in Northern Morocco, located next to the Mediterranean.
Travel to Morocco and enjoy your stay in a Riad in Tetuan, ferry and transportation included in the price.