Day trip to  Tangier  , Morocco from Tarifa , Spain for only 95 €
Europeans citizens with an ID card can travel to Morocco on this excursion.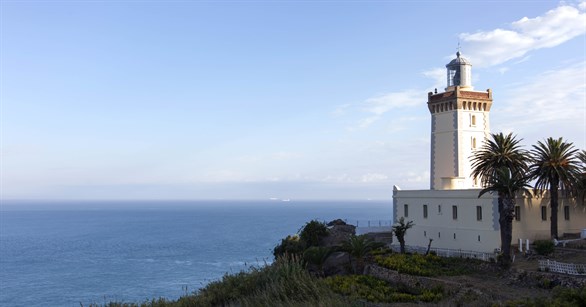 Excursion to Morocco
Visit Tangier  from Tarifa and discover this beautiful city. Get a taste of the Moroccan culture with this day trip to Tangier  for only  89 €.
Located in North Africa and only 9 miles away from Tarifa through the strait of Gibraltar. A visit to Tangier includes exotic cuisine, regal camels, and beach sunsets. Don't miss this opportunity to visit Tangier and discover authentic Moroccan culture! Tangier has everything to offer! Visit the big and small souk, the Alcazaba, the mosques, the Medina,..And treat yourself to the local moroccan gastronomy.
There is much to see in Morocco but with this day trip to Tangier, you will have the chance to discover the history of this culturally rich city and some of the Moroccan way of life . This is an authentic experience you can not miss out on, sign up for this day trip to Tangier today!