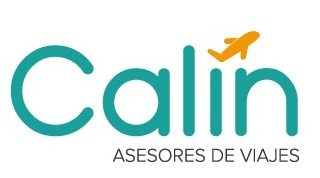 Opening hours:
                                                        Monday - Fridays
Mornings 10:00 hrs. to 14:00 hrs.
Evenings 17:30 hrs. to 20:00 hrs.
Saturdays only by email and this phone number +617415388
In case of EMERGENCY, you can contact us through these numbers:

In Spain +34 666 578 549
In Morocco +212 676325924
Local & National festivities where we do not open

1st of January

28th of February


18th of April

1st of May

15th of August

12th of October

1st of November

6th of December

8th of December

24th of December 

31st of December

Dates with a different schedule

Local fear in April: 09:00 HRS to 16:30 HRS.

Easter 09:00 HRS to 15:00 HRS
Calín Asesores de Viajes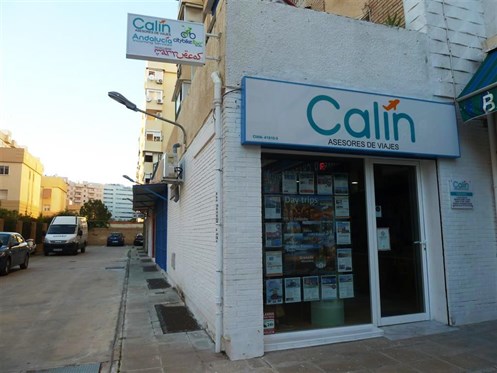 Calle Avion Cuatro Vientos 14  Local C. Sevilla. España.
Tel: +34 954224241  Fax: +34 902520538