1-Day Excursion to Asilah Departing from Tarifa.
Discover Asilah from Tarifa .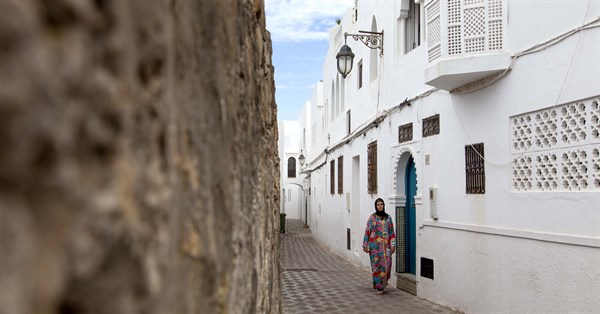 Asilah is a small coastal town just an hour away from Tangier. Its medina is easily manageable and you will be able to explore and shop handmaid crafts and other goods. In Asilah, there is good fish ad seafood that is available for great prices. Also, almost all of its  inhabitants speak Spanish. Do not miss this amazing opportunity for a day-trip to Morocco.
Visit out blog to learn more about Asilah.