Who we are?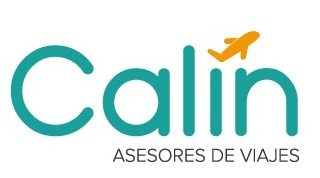 About us
We offer many tours and trips from Sevilla to Morocco for both groups and individuals. We know the ins and outs of traveling to Morocco and can help you plan the perfect day trip or weeklong excursion. Here at Viajes Calin we can arrange a variety of scheduled tours available for every kind of traveler from the fully guided small groups to private tours for solo travelers. Let us take care of all the details and our bilingual staff will be here for you before, during and after your trip for any questions or concerns!
            Our staff at Viajes Calin are experts at organizing trips customized to meet your needs whether you are looking for a short, one-day tour within the Kingdom of Morocco, Spain, or elsewhere in Europe, Solchasers can design a custom package to make travelling a breeze!
            We also offer travel services and arrangements specifically tailored to universities and study abroad programs. We have years of experience working with study abroad programs and language departments from both Spanish and American universities. We know what it takes to make a successful academic trip and can take care of every detail. If you are planning a group trip or academic excursion for your university or study abroad program, contact us and we will help you plan every step of your trip.
Why travel with us? Because we have unbeatable prices and we have a long experience in in arranging tours for every type of vactioner, tourist, study abroad student and family!
The founder of Viajes Calin and SolChasers, Pepe Moreno Calín, is a tour professional who has travelled and guided tours to these destinations for more than 15 years and is an expert on Portugal, Spain and Morocco.
.
This is our team:
Berta Perales

A true Sevillan with a degree in modern and contemporary history from the University of Sevilla and a Masters in European Relations, Berta manages the tour group organization at Viajes Calin. She is also in charge of publicity and keeps the site updated with information on our tours and excursions.

 
 

Mounji Ben Otmane

Mounji was born in Paris and has a degree in French Literature. He has been a part of our Viajes Calin team since 2007 working in our office in Tangier, Morocco.

Pepe Moreno Calín

A Sevillan native with a degree in business, Pepe is the founder and director of Viajes Calin. Pepe lived in Morocco for a few years before returning to Sevilla and Morocco is like a second home to him and his family. He accompanies almost all of our excursions that travel there and hand picks out the hotels, riads and sites that we visit along the way. 

Miriam Cruz

Also a local, Miram has a degree in turism from the University of Sevilla. She is one of the first members of our team here and is always happy to help you with any issues or concerns that may arise during your time with us.
WE ARE IN SEVILLA: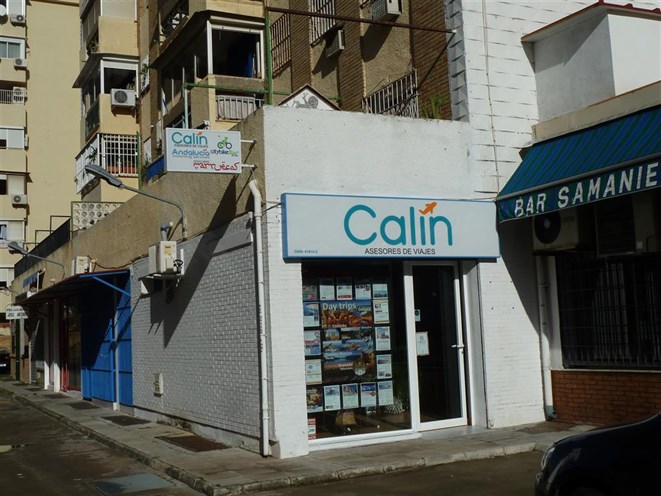 CALLE AVIÓN 4 VIENTOS Nº 14 LOCAL C. 41013 SEVILLA
Phone:+ 34 95 422 42 41 & +34 666 578 549  Fax: +34 90 252 05 38
Comercial name: Calín Asesores de Viajes.
Travel Agency licence number. CIAN 41810-3
Hispanophile Travel Agency S.L.
CIF B91282848
Social address. C/ Avión Cuatro Vientos 14, Local C. C.P. 41013.
Companies registry in Seville, Tomo 3.694, folio 111.