Day trip to Tetouan from Spain
Discover with our day trip to Tetouan  from Spain one of the most charesmatic cities in Morocco. This city have been the inspiration of writers and poets and from only 69 € you can have a guided excursion!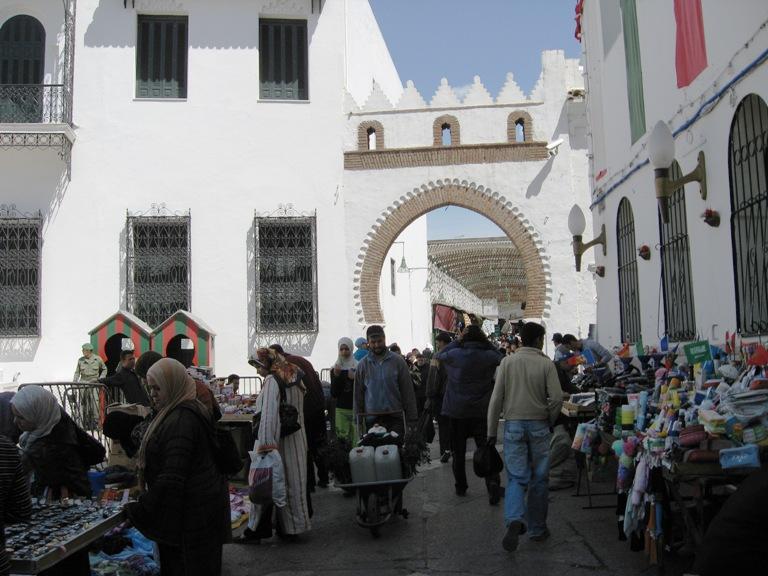 Tetouan was an important city in the Islamic period, from the 8th century onwards, since it used to be the main connection between Morocco and Andalusia, Spain. After the reconquest, the town was rebuilt by Andalusian refugees who had been expelled by the Spanish. This is well illustrated by its art and architecture, which reveal clear Andalusian influence. Although it has one of the smallest but most charming Moroccan medinas which makes this city really easy to visit.
Tetouan is unquestionably one of the most beautiful cities and it has been largely untouched by subsequent outside influences. Don't miss the opportunity to visit Tetouan, one of the most famous cities of African continent and discover the Arabian and Andalusian culture!
Do not doubt it, visit Tetouan is an extraordinary plan to do in a day off!
Need further information about the Day Trip to Tétouan from Tarifa?