Tours to Morocco from Spain specialist

Contact us!

Our offices are located in Tangier (Morocco) and Seville (Spain).

How to get to our new office in Seville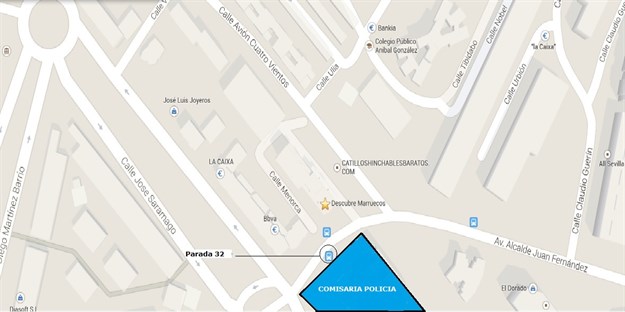 You can easily reach our office by bus, number 32, hoping off in Avenida Alcalde Juan Fernández at the alture of the Local Police Department. Our office is located at the ground floor of the building behind "Samaniego" bar.

Address: 
Avión de Cuatro Vientos, 14 Local C. 41013 Sevilla. España
Tel: +34 954224241 Fax: +34 902520538
Email: info@viajescalin.com
Time table
Monday to friday from 10:00 to 14:00 and from 17:30 to 20:00 hrs.
Saturdays from 10:30 to 13:30 only by tel  +34617415388 and by email