Private day trip to Morocco Tangier from Spain.
If you want to enjoy a 1 day Moroccan Excursion without having to follow a rhythm, you can visit this city on your own time. Discover Tangier in private with cultural visits. Daily departures from Tarifa.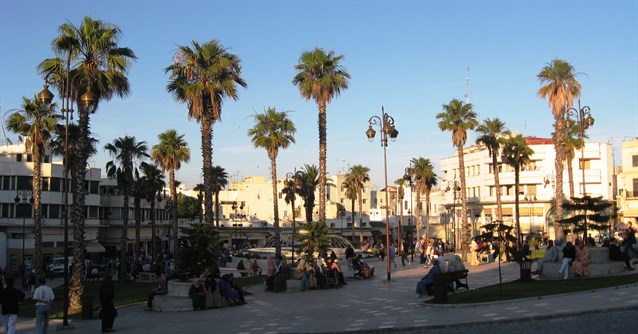 The excursion is with a private transport and a local guide. We shall start the minivan tour with a private visit to the outskirts of Tangier, through the modern city with its great avenues and then we will visit the "California" of Tangier,  where you can see villas,  palaces (including the royal summer residence),  and the famous houses.  At Cabo Espartel we make a brief stop to see the lighthouse that marks the convergence of the Atlantic Ocean and the Mediterranean Sea. Later, we will take photos of the camels near the beach and if you like, you can take a walk. Then we head to discover the old part of Tangier. We cross the Kasbah and the medina, visit the archaeological museum (except on Tuesdays), we may visit the American legation, the Mendoubia (administrative building when Tangier was an international city from 1923 to 1958) and the market with its picturesque narrow streets. Free time for lunch lunch to browse the local shops. Return trip to the port and end of services that show the visitor Tangier: a city of different cultures.
Private excursion to Tangier with cultural visit from Tarifa