GRAND TOUR OF MOROCCO FROM TANGIER TO TANGIER, 9 DAYS.
Do not miss this magnificent 9 days trip to Morocco. You will visit the most interesting destinations with this tour, Tangier, Casablanca, Marrakech, Sahara Desert, Fez and Chefchaouen.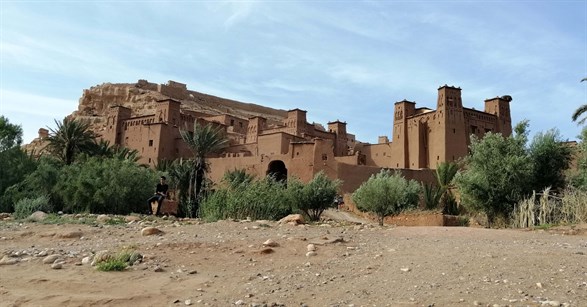 Tangier, its international personality is preserved thanks to immigrants, foreign residents and tourism. It remains an international city, melting pot of cultures and inspiration for writers and artists.
Casablanca, the Grand Mosque Hassan II has become a symbol for the city. It rises imposingly over Casablanca and can be seen from anywhere in the city. It is the second largest in the Islamic world, after Mecca in Saudi Arabia.
Marrakech, "the red pearl" where the chaos, the noises and the smells among the stalls at every corner represent the most real reflection of daily life in Morocco. It seems to take us years back in time, when life only ran through the streets.
Sahara Desert, one of the best experiences one can have is to spend a night in the Sahara, contemplate the starry night and watch the spectacle of the sunrise among the dunes.
Fez, the immense Medina of Fez is considered the largest pedestrian area in the world, classified as a UNESCO World Heritage Site. A delight for the senses.
Chefchaouen, this city is unique in Morocco, with its blue houses and streets run through its streets transmitting peace and tranquility.
Small groups, maximum 14 people. Except New Year's Eve, Easter, July and August.