Informations about Agadir
Agadir is the third most visited city in Morocco. With an amazing beach where you can swim and body surf or just lay in a hammock and relax.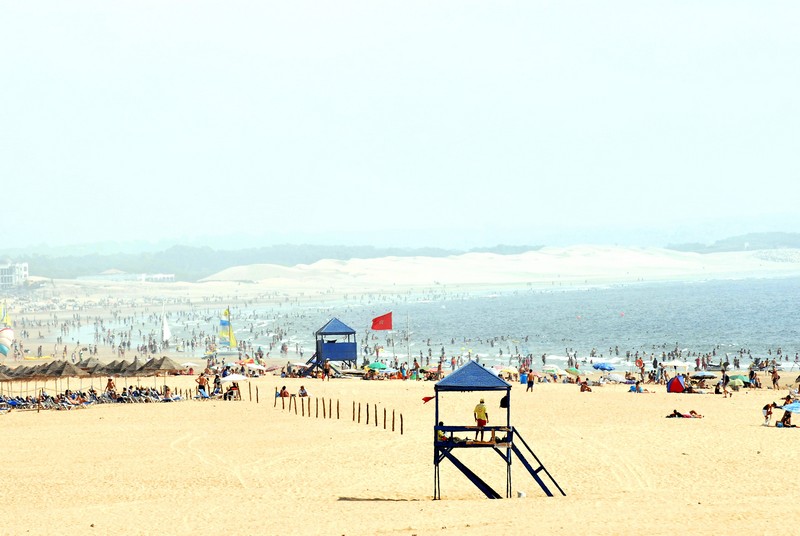 TRIPS TO  AGADIR
The weather in Agadir, Morocco is spectacular, ranging from high 60's to low 80's year round and the water is always warm due to the bay that shields it from cooler waters. There you'll find warm sand and sunshine, and even after the sun goes down, Agadir boasts the best sunsets.

If you're looking for nightlife, you've come to the right place! There are many discotecas, cabarets, pubs and even a casino, all with Moroccan style boosts the fun on any experience. And for things to do during the day, the market bazaar is huge and that is where you can buy all sorts of things from argan oil, nuts and olive oil or amlu, a homemade food that is said to have aphrodisiac properties.

Agadir is only two hours away from Marrakech when using the highway, but there is a 66 dirham (about 14 euro) toll.