Avda. Zone Touristique B.P, 138,Boumalne Dades,Morocco
Xaluca Dades from Boulmane of Dades
Nature, comfort and tranquility amidst the valleys and mountains of the High Atlas.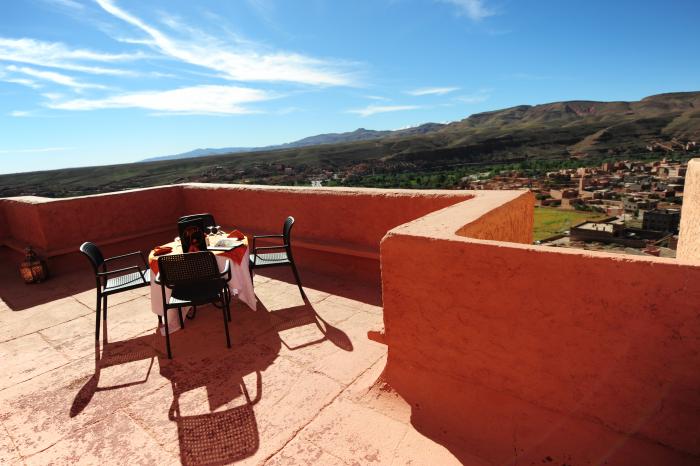 Surrounded by the majestic mountains of the Atlas Mountains and its impressive Dades Gorges, drawn by the caprice of erosion, the Xaluca Dades Hotel, formerly a fully restored National Parador, stands at the top of the Valley of the Birds. Located at 1,612 meters of altitude, it shows a unique landscape planted with hospitable Berber villages and proud peaks.

Hotel Xaluca Dades has 106 rooms of warm and cozy design. Decorated exquisitely with materials from different African countries. A little gem to discover.