Grand Tour to Morocco. New year from Madrid with flights included.
Casablanca, Chefchaouen, Marrakech, Merzouga, Fez, Rabat... These are just some of the places you will enjoy.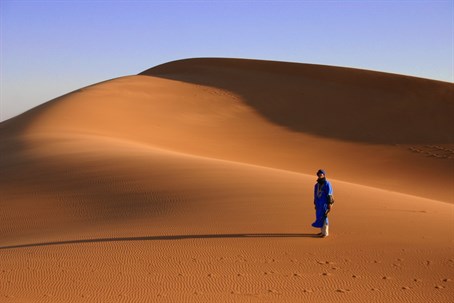 Start your year in the most fantastic way you can imagine - in the Sahara desert sleeping in a tent under the stars and watching the most beautiful sunrise from the dunes!!!
Discover Morocco in this interesting 7 night tour; learning about its culture, smells, flavors, contrasts, colors, and more.
This is a unique experience that you should not miss!
Experts on travel to Morocco from 1998