Trips & Tours to Morocco from Seville.
Are you living in Seville, nearby or just enjoying this wonderful city but would you like to visit Morocco? Check here our trips & tours from Seville!
Travel to Morocco from Seville and discover a different world, a different culture visiting the most important places in the country like Tangier, Tetuan, Asilah, Chefchaouen, Fez , or the Sahara. We have more than 18 years of experience organizing trips & tours to Morocco...live Morocco, live an experience!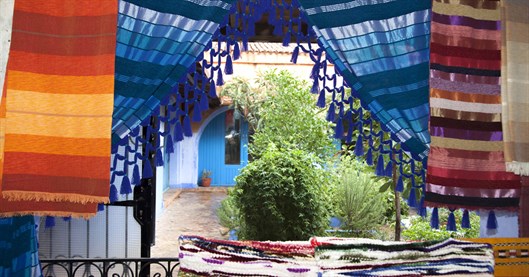 Check which is going to be your next trip to Morocco from Seville and sign up!