Tangier tourist information
Marhaba. Welcome to Tangier, chaotic city that is only an hour by plane from Madrid, the ideal place from which to propose a getaway to the north of Morocco.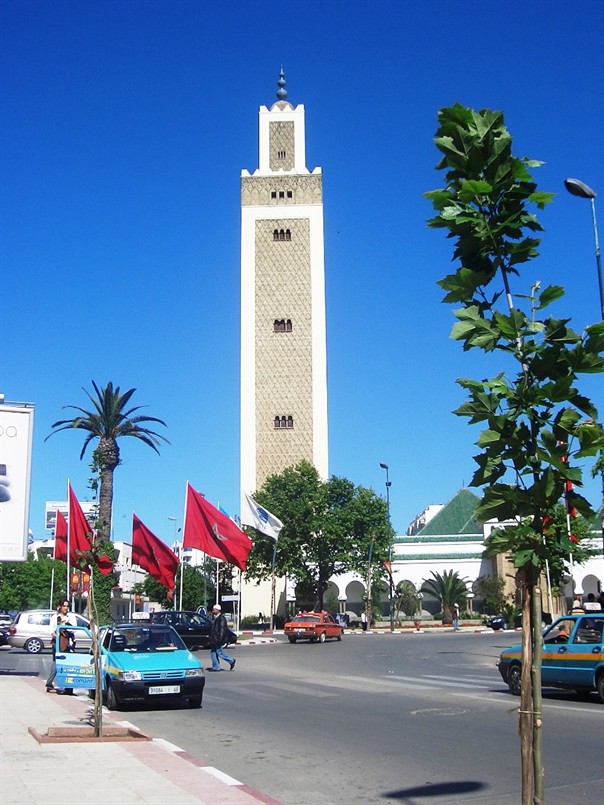 Although it was somewhat abandoned for years, the situation has changed to make Tangier an interesting city to start discovering Morocco. For several reasons:
It is completely renewed thanks to the fact that the current king has bet strongly on the development of the north of Morocco. He has also fixed his summer residence in this place. Many people speak Spanish, so the language will be an advantage. Remember that Tangier belonged to the Spanish protectorate until 1956. Now they are renovating the area of ​​the port of Tangier.
It is 35 minutes by boat and, with luck, you will see cetaceans in the Strait. Or an hour from Madrid with Iberia. If you book the tickets in time you can get quite affordable the plane ticket.
You will feel a culture shock when you arrive, at that moment you will notice whether you like it or not, and if you like it, you will surely know other parts of Morocco, even on your own.
If you do not like it, you can always anticipate your return ticket, but I recommend you spend a night, at least you will know a new experience.
It is a very safe city if you take certain elementary precautions. You will try one of the best teas of mint you can imagine in the Haffa cafe. Stroll in the evening by the boulevard, or by the street Mexico.
You will feel the hustle and bustle of the souks ..... and many more experiences.