12 Rue El Kasbah, Bab Teatro, Marshan, 90000 Tánger, Morocco
Dar EL Kasbah Tangier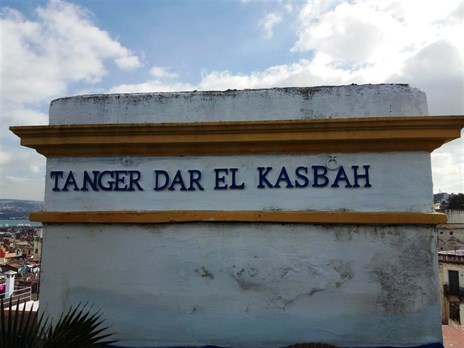 Dar el Kasbah is located in the center of Tangier, opposite the Jardines de la Mendoubia and a few steps from the souk and markets. The access to Dar Kasbah is very easy and comfortable because the cars arrive to the same door.
On the roof of Dar el Kasbah there are stunning views of the medina of Tangier as well as the sea and the Strait of Gibraltar.
One of the best aspects of Dar el Kasbah without a doubt is the familiar treatment given to the guests
Dar el Kasbah has 12 rooms all equipped with bathroom and air conditioning.