4-Day trip to Nothern Morocco: Tangier, Chefchaouen, Fez, and Meknes.
4-Day trip to Northern Morocco from Seville or Tarifa. Visiting the most interesting cities of this part of Morocco, on the December long weekend. 
CHEFCHAOUEN, is considered as  "The jewel of the North", one of the most beautiful enclaves of the Rif. It was a refuge for the Andalusians who fled the Christian conquest of the kingdom of Granadam and then for the Moors and Jews, who escaped or were expelled from Spain during the 16th and 17t centuries. Its houses are painted indigo blue and give the city unique character. 
FEZ,  the most complete medieval medina in the Arab world, declared by UNESCO a World Heritage Site. Strolling through the different neighborhoods with their guilds, it unleashes the five senses, transporting us to past worlds between artisans, potters, tanners...
MEKNES,  is a lively provincial capital and wine centre in Morocco. During the rule of Sultan Moulay Ismail of the Alaoui dynasty, Meknes is experiencing a time of splendour, becoming the "Moroccan Versailles". In 1996 it was declared a World Heritage Site.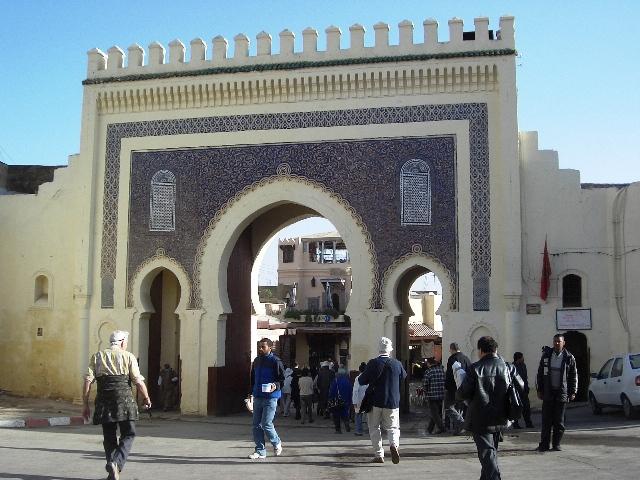 Travel and experience this adventure with us in Northern Morocco.