Tour to Sahara desert  from Marrakech 4 days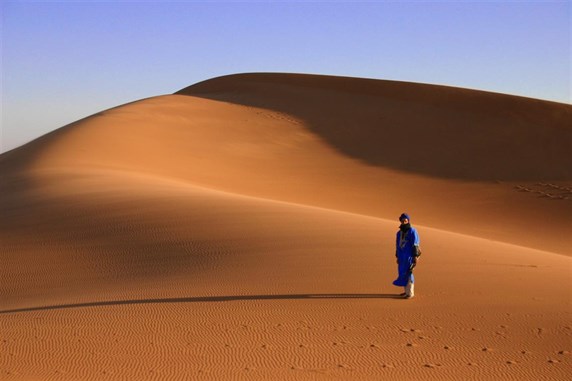 The Kasbah of Aït Ben Haddou , located about 30 km northwest of Ouarzazate , is one of the best preserved -if not the best- throughout the Moroccan territory. And the only place that , since 1987 , enjoys the status of world heritage site declared by UNESCO.

Visit the Gargantes of Todra. Tour on 4x4 from Marrakech to Ait Ben Haddou, Tineghir, Merzouga ( Sahara), Ouarzazarte and return to Marrakech , Call us at +34 954 224 241.
Do not wait for someone to tell you about it, live the same experience as going back in time . Discover the vastness of the Sahara Desert in the dunes of Merzouga. You will explore the most absolute silence, that is the silence of the Sahara. Meet types of life completely different from ours . Share with Berber families, Tuaregs, and other ethnicities, check the high level of hospitality offered to strangers . Enjoy the experience of being in distant places you can hardly forget. Live in the moment!

Marrakech. Experience the greatest show on earth in the palace of Jemaa el- Fna : jugglers , snake charmers , magicians and sorcerers , storytellers , acrobats , boxers, ... Get lost in the souks . Haggle in stores. Hear the crack of the looms , drift with the human tide and low domes, get lost in alleys end. You contemplate the Almohad sister Giralda minaret of the Koutoubia Mosque. Souks will captivate you .
Meet different types of cultures, and check the hospitality offered to visitors.