Tour to Sahara desert  from Marrakech 4 days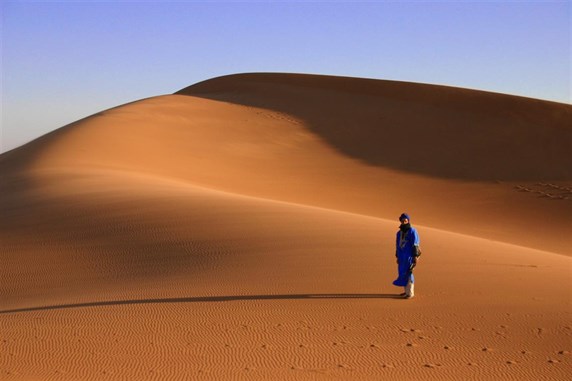 The Kasbah of Aït Ben Haddou , located about 30 km northwest of Ouarzazate , is one of the best preserved -if not the best- throughout the Moroccan territory. And the only place that , since 1987 , enjoys the status of world heritage site declared by UNESCO.

Visit the Gargantes of Todra. Tour on 4x4 from Marrakech to Ait Ben Haddou, Tineghir, Merzouga ( Sahara), Ouarzazarte and return to Marrakech , Call us at +34 954 224 241.
Do not wait to tell you about it, live by yourself the same experience as going back in time . Discover the feeling of vastness of the Sahara Desert in the dunes of Merzouga. You will explore the most absolute silence , that is the silence of the Sahara. Meet types of life completely different from ours . Share with Berber families , Tuaregs, or some other ethnicity, check the high level of hospitality offered to strangers . Enjoy the experience of being in distant places you can hardly forget. Live it!
Marrakech. Experience the greatest show on earth in the palace of Jemaa el- Fna : jugglers , snake charmers , magicians and sorcerers , storytellers , acrobats , boxers, ... Get lost in the souks . Haggle in stores. Hear the crack of the looms , drift with the human tide and low domes get lost in alleys end. You contemplate the Almohad sister Giralda minaret of the Koutoubia Mosque. Souks will captivate you .
Meet different types of lives from ours check the hospitality offered to visitors.