4 days trip to Morocco.
Discover Tangier, Chefchaouen, Fez and Meknes.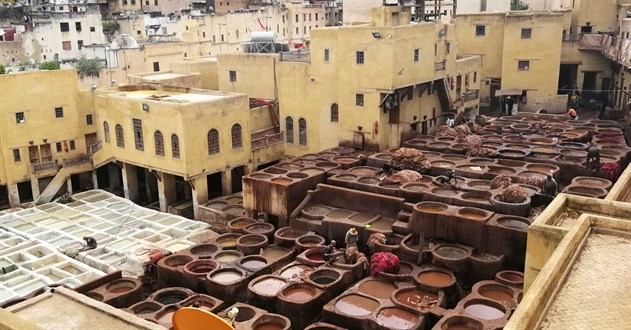 Tangier, one of the most cosmopolitan cities in Morocco, is the gateway to our trip. A wonderful culture shock,  bazaars, mixture of smells and colors
Chefchaouen, full of narrow streets and dreamy corners, the "Blue City" has become a place that no traveller can miss. The blue colour of its streets and houses gives you relaxation and peace.
Fez, imperial city and religious capital of Morocco, is the third most important of this exotic country. The 9th century Medina is a UNESCO World Heritage Site and the best preserved in the Arab world.
Meknes is one of the four imperial cities in the country. It is considered one of the most beautiful cities in the country, based on the nomination made by UNESCO in 1996, as well as other popular names such as 'The Moroccan Versailles'.
Enjoy the best of Morocco in this 4 days trip