Upps! The page that you are looking for is not here right now!
Please visit our homepage to find your Travel to Morocco for the best price.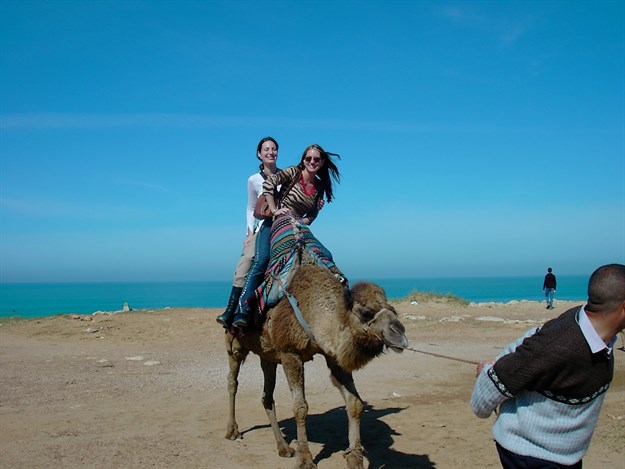 Here you will find the most complete information about traveling to Morocco with all the guarantees to not have to worry about more than just enjoying your trip to Morocco.